Professional Marriage Counselor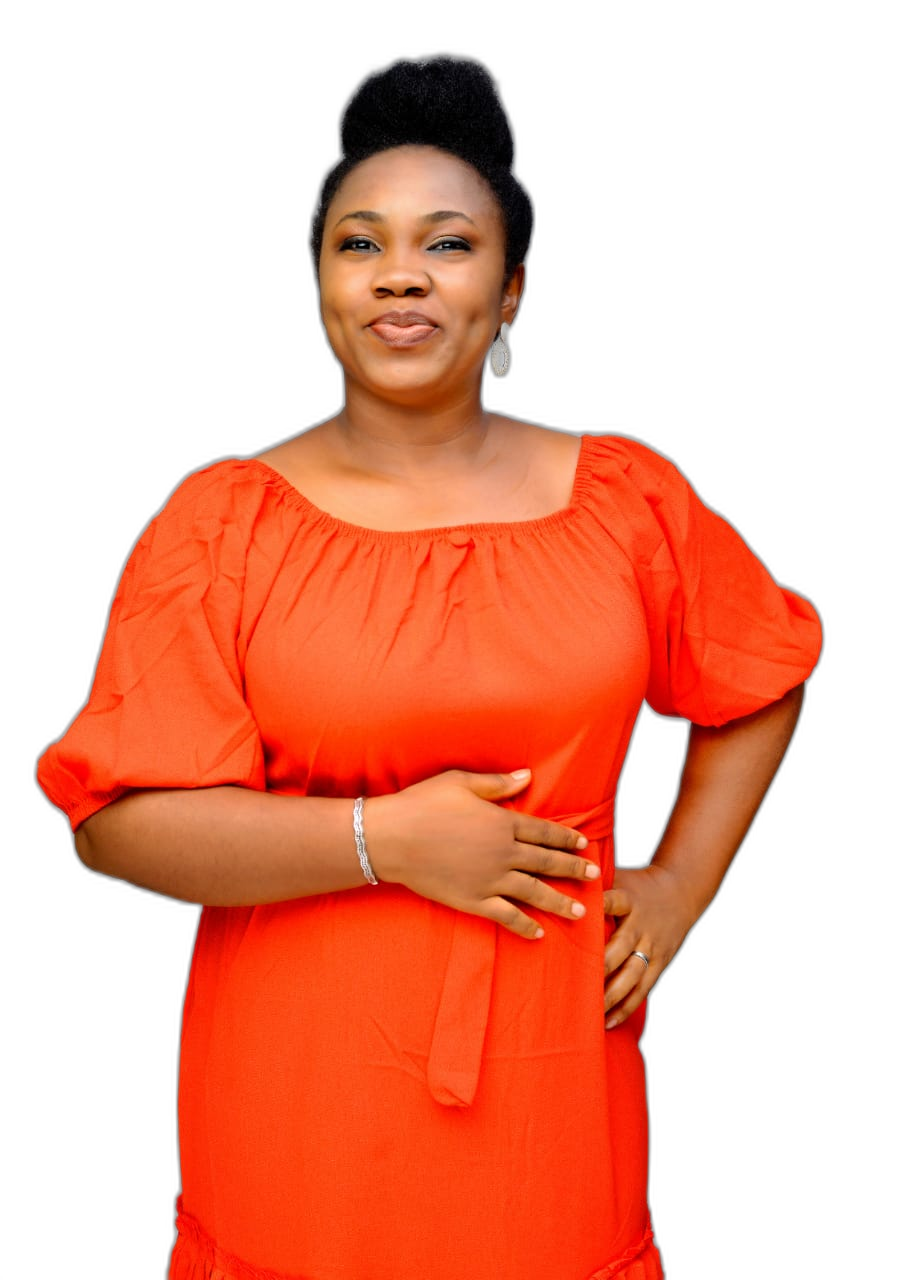 DAILY




PERSONAL




Affirmations
Affirming yourself into confidence, greatness and higher achievement. Get a copy for personal use or as a gift for a young person or anyone you want to see developed positive thoughts about themselves.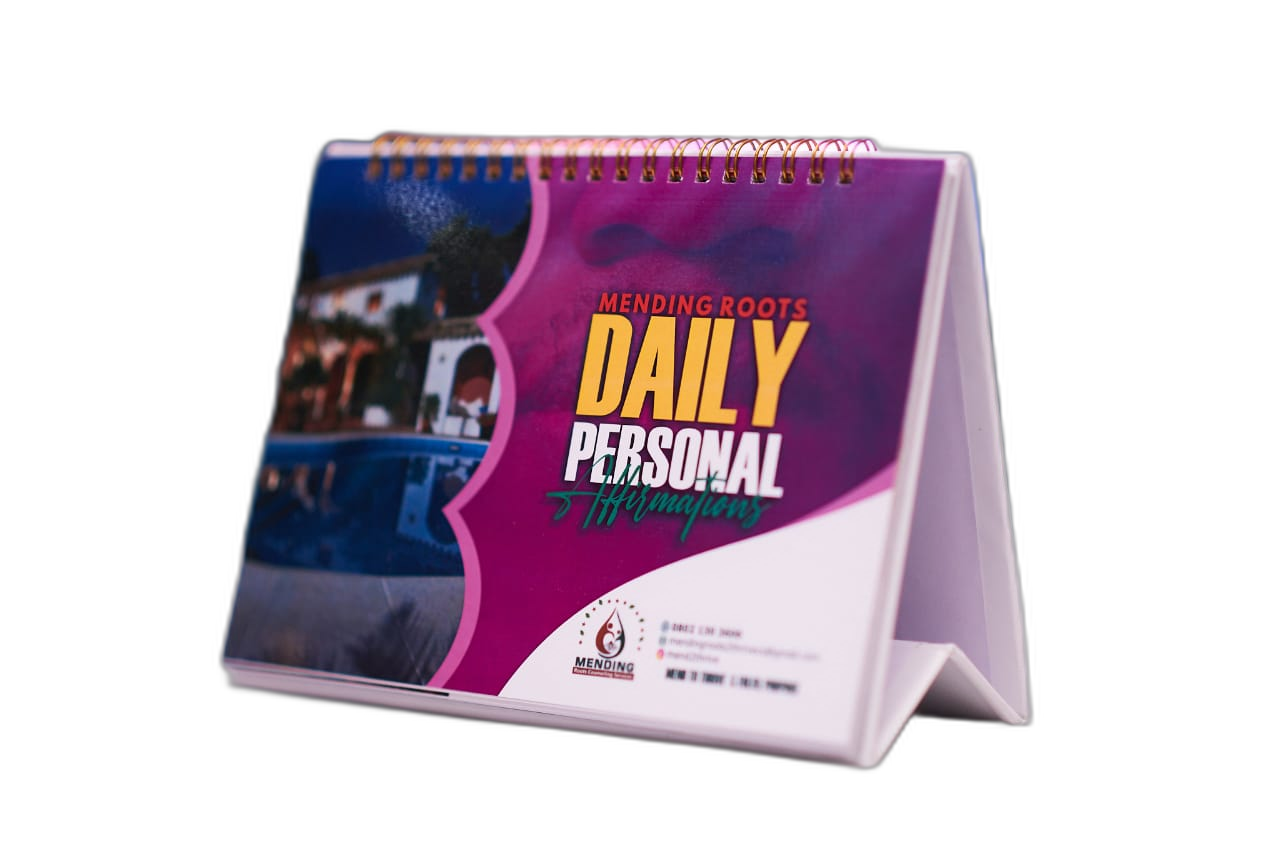 Assisting young persons to achieve self-awareness and emotional stability
Bringing solutions to life emotional and relational issues from the grassroots point of view to ensure fulfilment in life and marriage by strengthening friendships with oneself and others
Help From An Expert
Get the proper counselling that you require before you take that step
Build Your Life
Start the next stage of your life on the right footing
Real-life Lessons
Our courses are specially developed to suit the current realities of life
Our Ground-breaking Event
Get a glimpse of our ground-breaking event
Real people, real results
You groomed us to be sound partners, making our marriage an exciting and memorable experience. Thank you for your words of encouragement, guidance and all you taught us.
Meeting Counselor Ada and enrolling for pre-marital counselling is one of the best decisions we made for our relationship. One of the areas that stood out for us was on communications.
The knowledge you imparted in us has been a great asset throughout this year. We will forever be grateful to you. May God continue to Elevate you.
Want to get special offers
and Course updates?