About the counselor
Meet
Adaobi Ikechebelu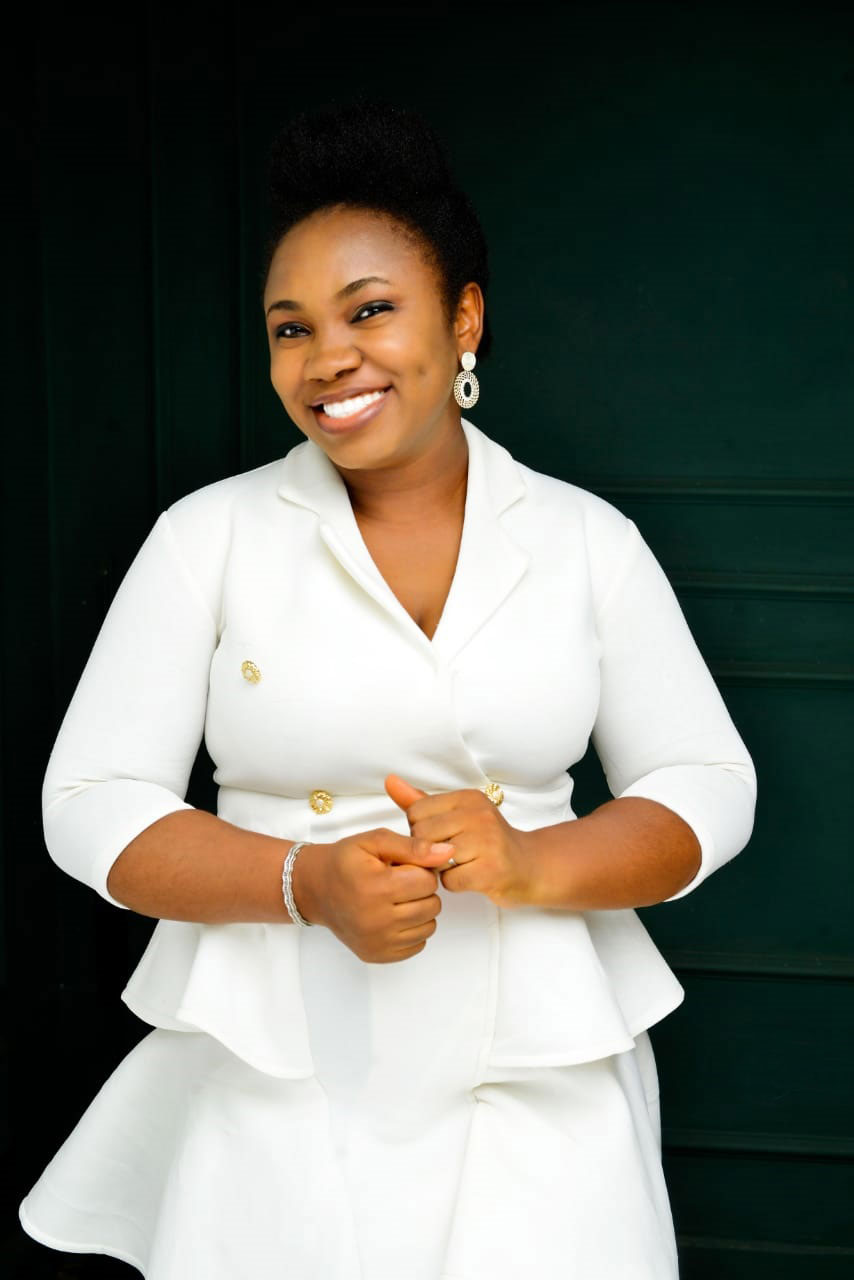 Adaobi Ikechebelu is the founder of Mending Roots Counselling Services Nig. A woman that is passionate about life and people. She believes so much in people's ability to give in their best with the right training, knowledge and exposure. She loves helping couples establish healthy marriage relationships and build a happy family environment.
This and many more she does through providing counselling for couples and parents.

She is a certified professional Counsellor with a focus on marriage and family with certification in trauma counselling. She is a public speaker zealous about helping marriages achieve fulfilment by preparing engaged couples on the principles that ensure the compatibility and sustainability of their relationship. She also helps individual and married couples identify the fundamental cause of the problems, and challenges in their lives and marriages by helping them build friendships to achieve a fulfilled life as well as blissful marriages.

She has helped over 200 young singles prepare for marriage and over six couples through the pre-marital counselling program for marriage who are thriving in their marriages. She helps individuals identify goals and potential solutions to problems which had caused them emotional turmoil while seeking to improve communication and coping skills, strengthen self-esteem, and promote behavioural change and optimal mental health.

She is the convener of I AM ENOUGH, a platform that mentors young singles in different areas of life. She also recently rolled out a program titled "The Ministry of Parenting" where parents share their challenges in parenting and learn new best practices to ensure bringing up a Whole child.

She is married to her Sweetheart and blessed with four adorable children.
The Vision​
Bringing solutions to life emotional and relational issues from the grassroots point of view to ensure fulfilment in life and marriage by strengthening friendships with oneself and others
To foster the knowledge about principles of happy marriage from the family, by assisting young persons to achieve self-awareness and emotional stability, preparing them for marriage through creating awareness for personal counselling, pre-marital counselling, relationship counselling for couples and organizing marriage, family and relationship enlightening programs to help build a more stable society from home.
LEAD COUNSELOR
Mending Roots Counseling Services