A counselling home based on family and relationship. We are giving pre-marital counselling the desired attention
needed to achieve a happier and solid foundation in marriage.
Mentorship for the youth is part of what we do.
Counselling session for personal needs*
₦15,000
An urgent request on personal, marital or a clarity session.
8 pre-marital counselling sessions*
₦150,000
An online or onsite preparatory class for couples going into marriage. This help creates the much-needed solid foundation for happier and fulfilled marriages. The offer comes with 2 post-marital sessions.
marriage counselling for couples*
₦25,000
This service involves a one-on-one session with the counsellor as a couple.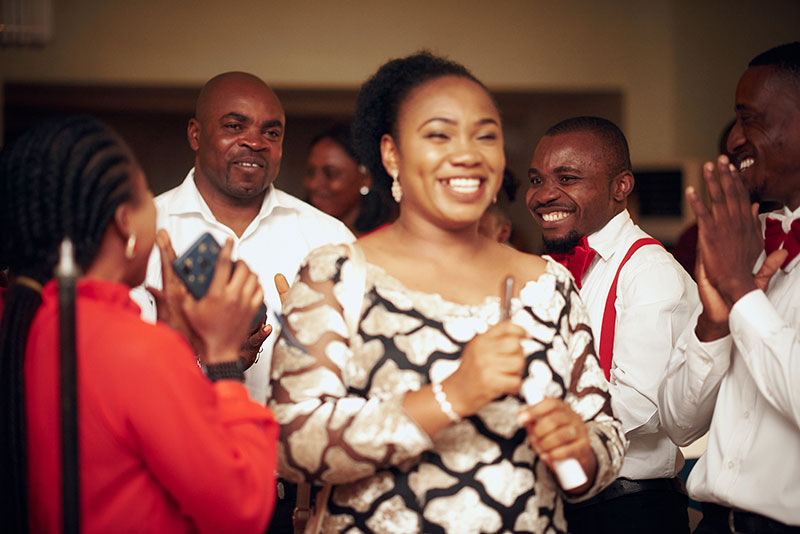 5 marriage counselling sessions*
₦80,000
This package is for married couples. Couples who have issues they hope to resolve in their marriages. Paying for this gives the couple the opportunity session to have 4 different sessions with the counsellor and an extra session for reviews. Could be as an individual or couple.
*Please note: A session is an hour